We love to bring to our community freshly made Coffees, Pies, Cakes, Pastries and Brunch using the best ingredients in the market. Our core recipes are based on the following organic ingredients: Flour, eggs, milk, chocolate, sugar, dried fruits, oat milk and cacao. Our Coffee beans are provided by Chapter Roasters which are Organically grown and hand-picked. The Award-Winning Organic Mossgiel farm Milk and Cream complement our coffees, teas and handmade products. 
The Majority of our ingredients are provided by Green City.  
Lady and the Bear is a Unique Multi Art Space in Edinburgh. We are creating a bridge between the Art of Homemade Artisan Pasties and Cakes with our Passion for Theatre and Cinema. Soon we will have Cinema Nights, Theatre and Cinema Workshops. Furthermore, we will hold baking sessions for the hand-making aficionados.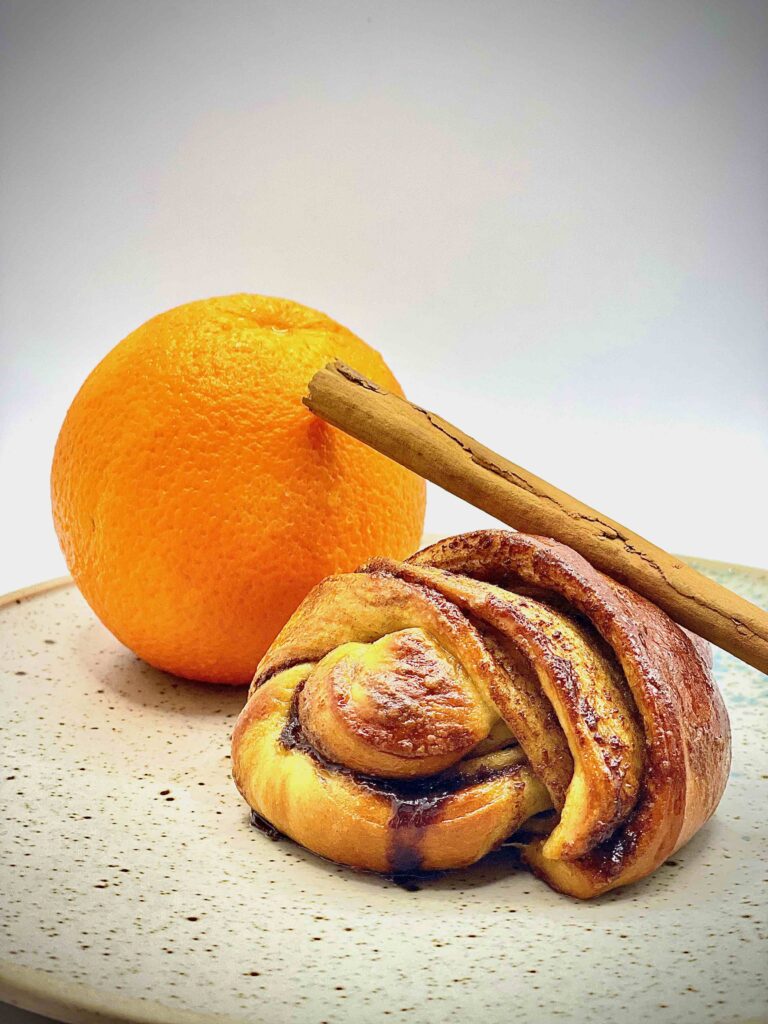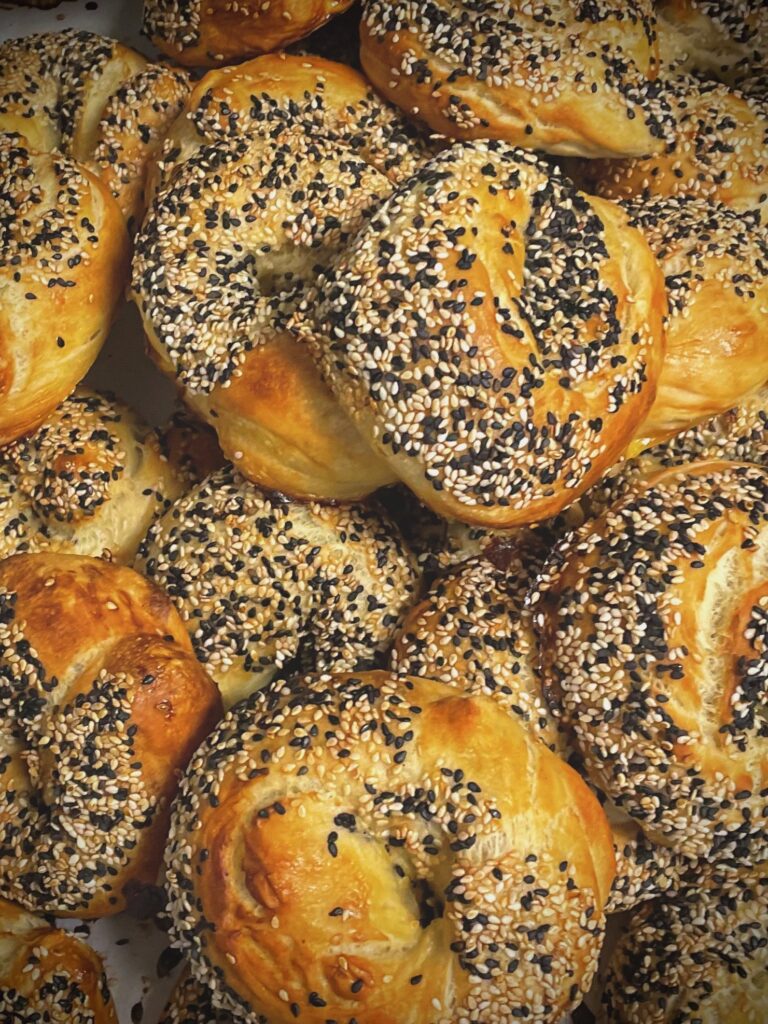 Feel The Taste Of Mediterranean
Our organic handmade phyllo pies, the freshness of the phyllo pastries, the sourdough pitas and koulouri bread, the selection of our brunch menu and our surprised cakes will give a taste of the Mediterranean sea in the heart of Edinburgh. Come along to taste our new Breakfast | Brunch | Lunch Menu.
A New "Chapter" In Edinburgh
We proudly present you the Award Winning Coffee Beans by Chapter coffee. Organically grown and hand-picked speciality coffee beans. A flavourful Brazilian Single Origin with a well-rounded acidity, a pleasant sweetness and good complexity. Hemingway offers hints of soft, chocolatey notes with nutty characteristics. NOTES | Chocolate/hazelnuts ROAST | Light acidity / well-rounded body The Farm| Fazenda Da Lagoa Location | Sul De Minas, Brazil Altitude |1100m Process | Natural Varietal | Mundo Novo, Catuai, Catucai, Acaya | Great Taste Award 2022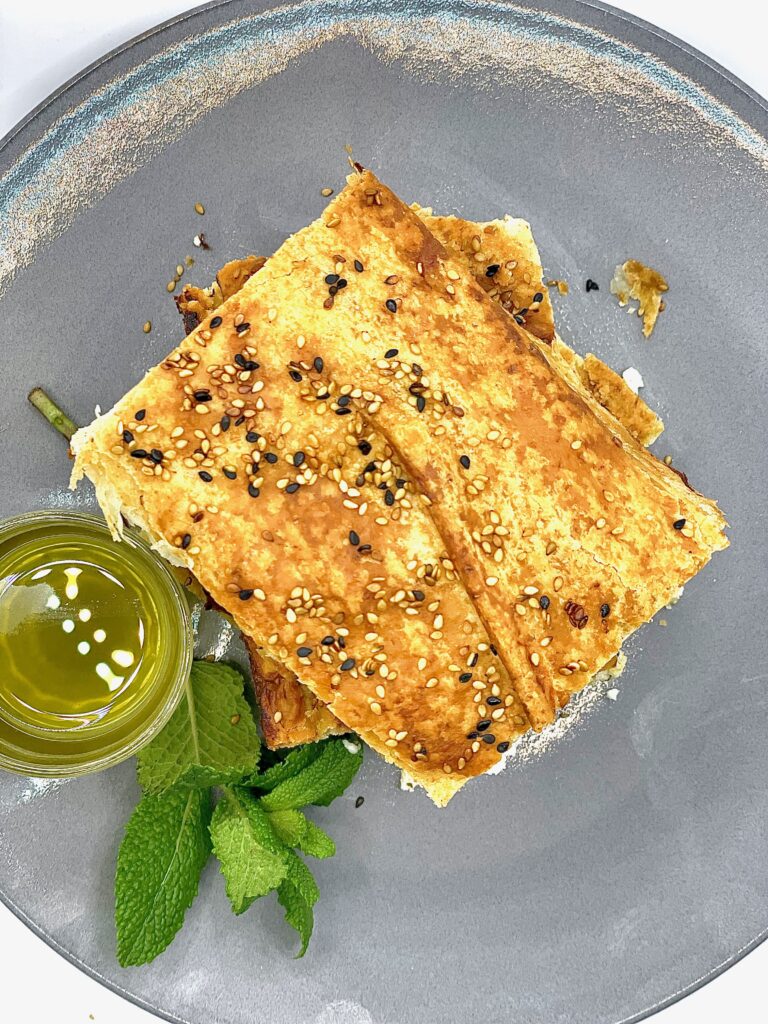 A selection of pies, sweets and cakes are now available to order. Ready to be baked at home.
1 Hope Park Terrace
EH8 9LZ 
Edinburgh 
0131 2814355